Naturopathy is a treatment rooted in the scientific understanding of how our body's work that focuses on promoting the natural, organic self-healing mechanism that we all have. Through a holistic approach and a combination of natural therapies, including homoeopathy, hydrotherapy, physical exercise and other treatments, naturopathy can heal and reinvigorate a person's mind, body and spirit effectively.
The Core Principals of Naturopathy
There are six core principals of naturopathy. Naturopathic medicine is distinguished by these principals, with practices aligning with each. Continually re-examined in terms of scientific advances and our evolving understanding of the body, the core principals guide techniques incorporate traditional, modern, scientific and empirical methods of healing.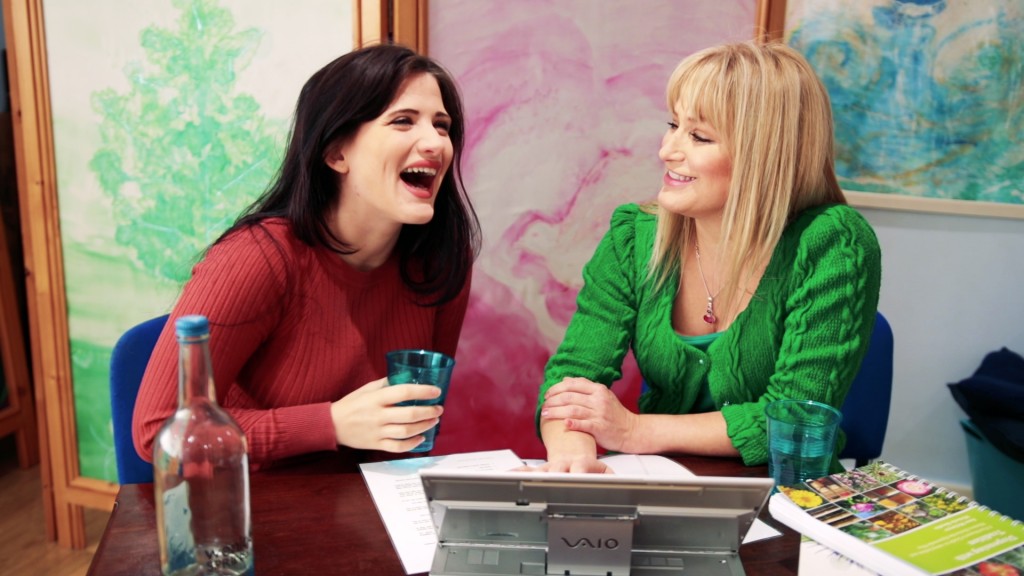 The Six Core Principals of Naturopathic Medicine Are:
The Healing Power of Nature (Vis Medicatrix Naturae) – naturopathic medicine recognises the inherent self-healing process within each person. This process is both ordered and intelligent. Naturopathic practitioners seek to promote self-healing by identifying and removing any physical and psychological barriers to the process.
Do No Harm (Primum Non Nocere) – practitioners will use natural treatments to minimise the risk of patients throughout the treatment process. A patient's self-healing capabilities will not be suppressed throughout the treatment process whilst symptoms are being supressed.
Identify and Treat the Cause of Illness(Tolle Causam) – the goal of naturopathic medicine is to identify, treat and eradicate the root cause of illness. This often involves treating numerous causes in a determined order. Any symptoms are secondary to the underlying cause.
Doctor as Teacher (Docere) – patients are to be educated in the best ways to achieving and maintaining consistent good health. Naturopathy views doctors as teachers who have a responsibility to teach patients how to achieve the best health possible.
Treat the Patient as an Individual – it's paramount that practitioners recognise a patient's individuality. This includes identifying all physical, mental environmental, genetic and social characteristics and then forming a treatment plan tailored to who patients are.
Prevention – in assessing risk factors, hereditary history and susceptibility to disease, practitioners of naturopathy will take appropriate measures to intervene in certain aspects of a patient's life and recommend the appropriate treatment for ongoing maladies.
Benefits of Naturopathy
It's common for naturopathic practitioners to achieve success in treating chronic conditions that haven't responded to more traditional forms of medicine. These include fatigue, pain, weight control, sleep disturbance and digestive disorders.
Through a treatment plan completely tailored to who patients are and the maladies that they are suffering, often botanical medicine, diet therapy and nutritional supplements can prove more effective than taking prescribed medicine.
Naturopathic practitioners understand the art of healing through their understanding of the context of a patient's illness. They do not prescribe to the idea that a single treatment programme is suitable for every single patient and invest time in getting to know patients before undertaking treatment. Often a combination of treatments helps patients to recover from maladies faster or manage ongoing symptoms better.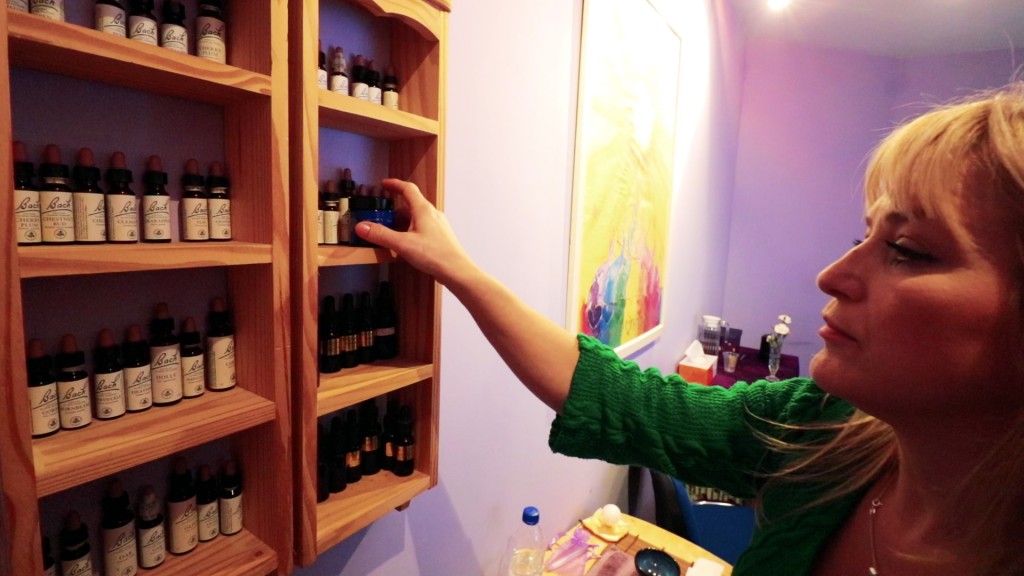 The range of non-evasive treatment naturopathy uses reduces the risk of medical accidents occurring throughout the process. Completely safe for your body, the treatment also has no side effects.
Costs
The treatment plan will be discussed with you upon your initial consultation. A quote can be provided for any ongoing treatment. We are committed to ensuring that you receive the very best naturopathy treatment to help relieve you of the symptoms you are experiencing
Get in Touch
If you'd like to learn more about naturopathy treatment and how it could help you, please don't hesitate to call our Glasgow naturopath on 07717 186647. We'd be happy to book you in for a consultation or explain whether the treatment would prove effective for you over the telephone.
Alternatively, you can contact us online by filling out our contact form here or email us at info@essenceofthesoul.co.uk
Venues:
Glasgow – Napiers the Herbalists and Newton Stewart venue
If you require more information or wish to book your session with a naturopathic nutritionist, please email me at info@essenceofthesoul.co.uk.