iMRS2000: Resonating Healing Energies
Essence of the Soul is proud to present the iMRS2000, the most advanced PEMF system on the market which uses exclusively earth-based and brain-state frequencies so that you can resonate with healing energies which help recovery and are proven to help with the treatment of depression.
We have two of these here at Essence of the Soul, providing wellness solutions to our customers'. The iMRS 2000 is the most versatile and effective system which can help give you more energy, stronger bones, improved immunity, better sleep and increased circulation and oxygenation.
At Essence of the Soul we believe that physical, spiritual and emotional wellness are all equally important, therefore we aim to ensure wellbeing is met on all these levels. We are based in Glasgow. We offer clients the opportunity to relax, unwind, recharge and rebalance in a friendly stress-free environment.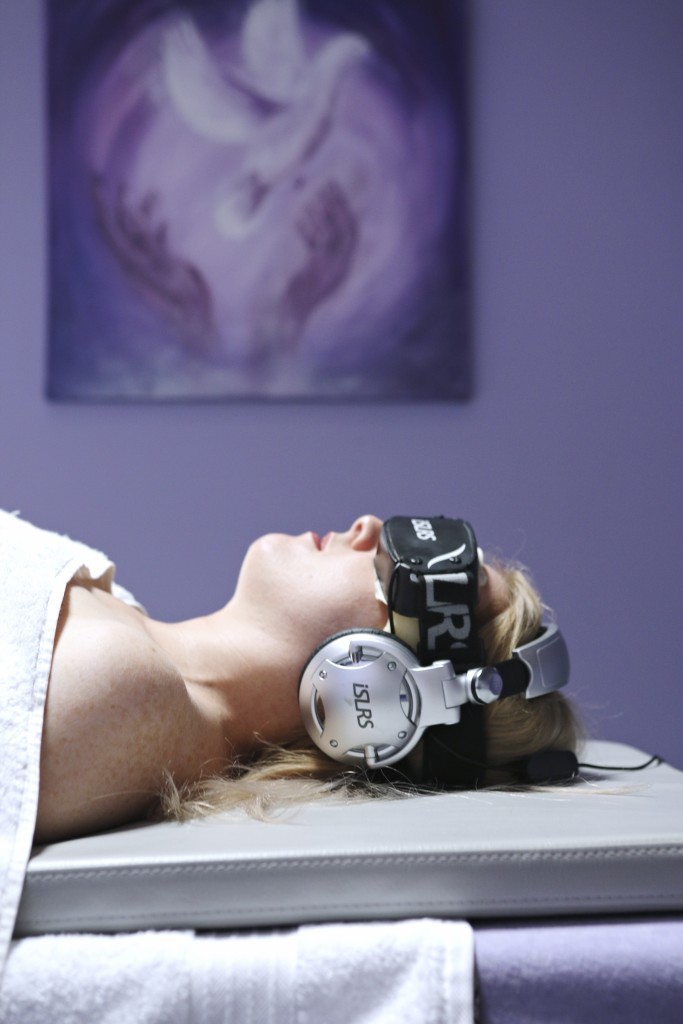 Benefits of iMRS2000
• Helps with the treatment of Depression.
• Aids Recovery.
• Helps Osteoarthritis.
• Improves Sleep.
• Offers Pain Relief.
• Increases Circulation.
Our aim is to help our clients find the root cause and solution to physical concerns, ailments and diseases as well as finding inner peace and release from emotional difficulties. We have two iMRS2000's pulse electromagnetic field machines to help you with your needs.
Why Choose Essence of the Soul?
• Herbal medicine practice in Glasgow.
• Wide range of treatments and services.
• Experienced herbalists and holistic lifestyle therapists.
• Individual treatments (Not one size fits all)
We receive fantastic feedback from our clients, including:
"Angela is extremely intuitive about mind, body and spirit. Listen to what she tells you after your treatment and act on it. Go in feeling tense or hurting and come out glowing inside and out."
– Natasha Clarkson. Staffordshire
For an initial consultation, or for more information, Contact Us online, call us today on 07717 186647, or send an e-mail to info@essenceofthesoul.co.uk.