Achieve Physical and Mental Peace with Essence of the Soul
Modern day life can be taxing for many of us – both physically and mentally, and finding the time to take a break can be hard. At Essence of the Soul we give you that time to yourself; a time for you to unwind and recharge while we find the root and solution to any physical issues.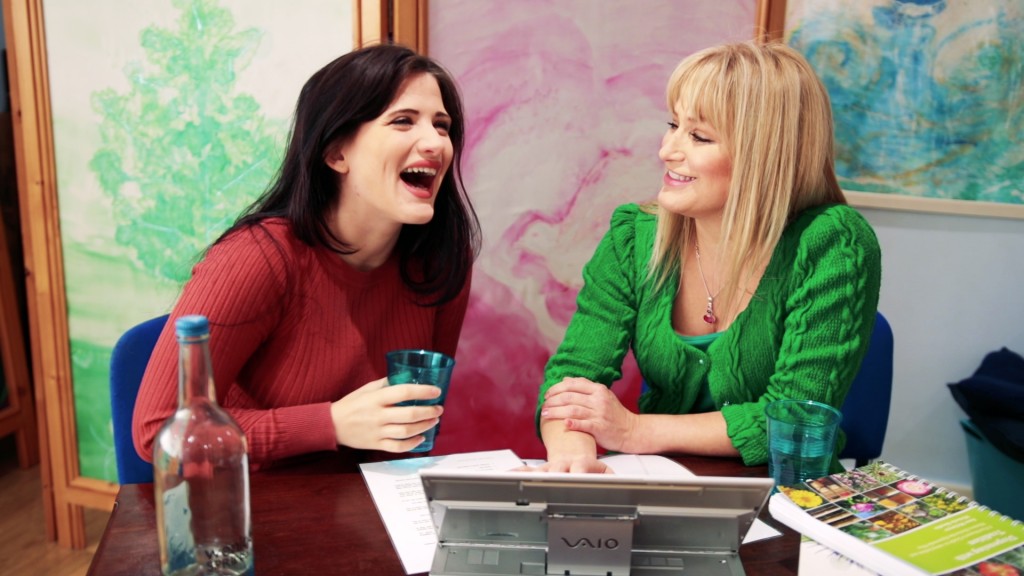 If you're looking to heal and improve yourself on either a physical, mental, emotional or spiritual level, then Essence of the Soul can help. Please don't hesitate to get in touch by calling uson 07717 186647, begin your life-changing journey today.
Our Treatments –
This holistic, non-invasive approach is perfect for promoting self-healing through natural treatments such as homeopathy, physical exercise and hydrotherapy. Here you learn to take care of what makes you, you.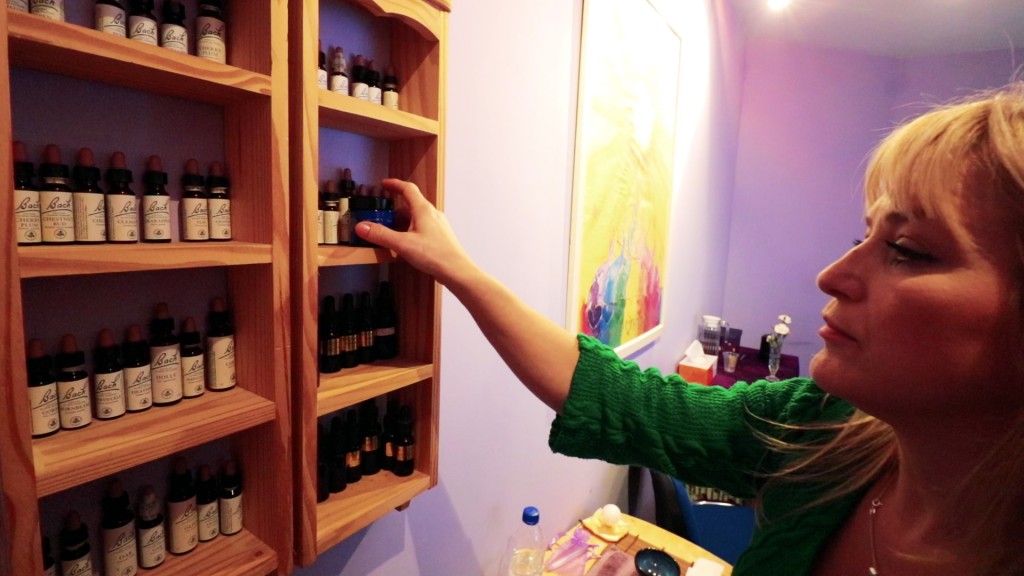 By using completely natural healing practices you can minimise the stresses of modern day life, including poor diet, pollution and over-working. Our naturopathic nutritionists meet with you to guide your decisions on diet and encourage a deeper, healthier relationship with your body, mind and soul.
We work with allopathic doctors and external testing houses to find root causes to ill health.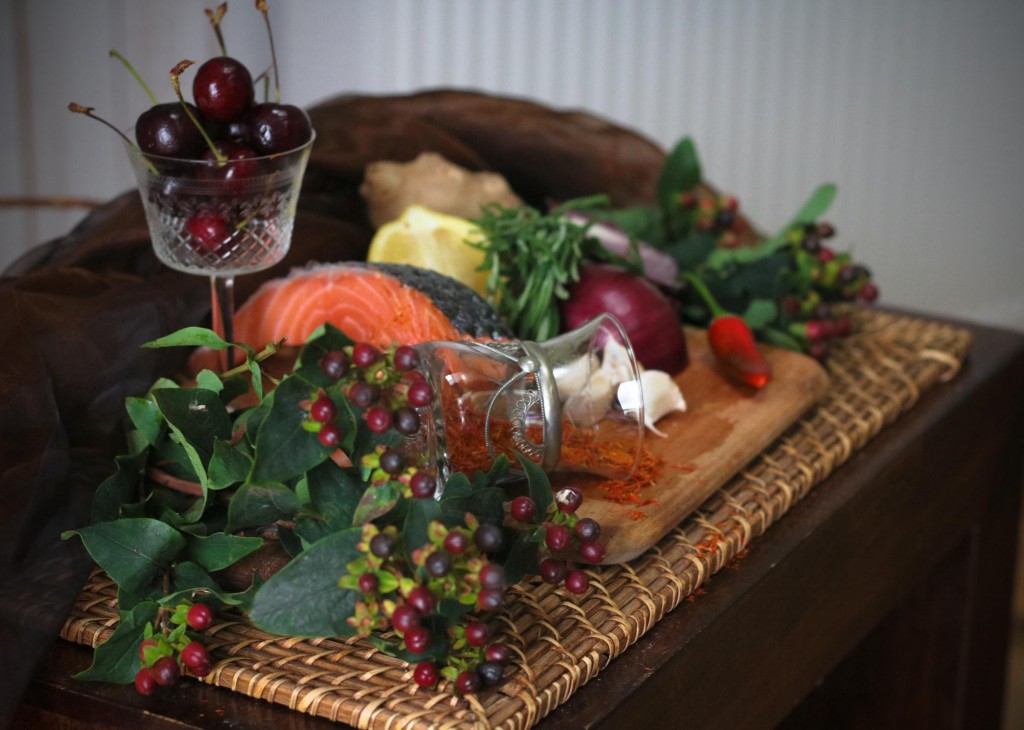 Body Work:
We offer a variety of body treatments to rejuvenate tired muscles, whilst recharging your spirit. Whether you're looking for Holistic Massage, Hot Stone Massage, Swedish Massage, Thai Head Massage or something more specific like our popular Fertility Massage and Sports Massage,  you can trust us to provide you with long-lasting effects. Be sure to ask us about our modern IMRS2000 treatment to see how it can benefit you!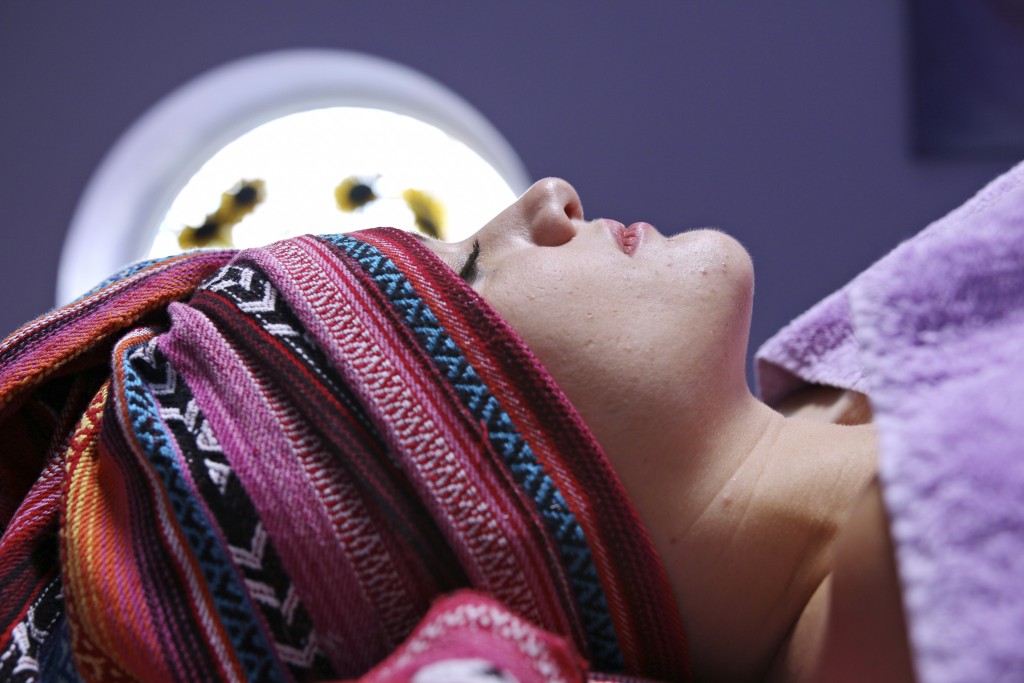 Use natural plant remedies that have been tried and tested over years to prevent and treat disease. We assess each client separately; taking in every detail of your life to effectively prescribe a herbal medicine that targets the underlying cause of illness.

Energy Medicine:
Energy medicine can help you in a variety of ways – by balancing your energies you balance your inner self and regulate your body's chemistry. Through practices such as Reiki, Reflexology and Crystal Therapy our therapists can aid you in becoming more spiritually and emotionally balanced. More specific energy medicines such as Advanced Reflexology, Autistic Spectrum – Neurodiversity and Addiction Healing can help to specifically target and interrogate imbalances, leading to inner peace.

There are many benefits to meditation; reducing stress, controlling anxiety and promoting emotional health are a few of many. Essence of the Soul holds meditation sessions in Glasgow, be sure to check out your nearest meditation classes online.
Why Choose Essence of the Soul
If you're looking for effective self-improvement, whether it's through naturopathic nutrition and gaining control of your diet, learning about Sacred Spaces such as Feng Shui, or simply allowing yourself to have time to yourself – we can help. Essence of the Soul is here to aid your self-healing, our holistic lifestyle therapist, Angela, willcater her wealth of knowledge to ensure each client gets the most from every session.

Where?
Our main treatment rooms are based in Glasgow, although, we can arrange treatments in other locations on request.
Essence of the Soul also has other venues across Scotland including:
Testimonials
"I have been seeing Angela for over 5 years now and during that time had various therapies from her. Mostly Reiki but I've had massage, crystal therapy and currently reflexology. I look forward to my sessions with Angela and always come away feeling brighter and energised. Angela has become a life long friend and supported me most recently during my mums ill health and passing. Everyone should have an Angie in their life." – Claire Thompson. Middleton.
"Angela is extremely intuitive about mind, body and spirit. Listen to what she tells you after your treatment and act on it . Go in feeling tense or hurting and come out glowing inside and out." – Natasha Clarkson. Stafordshire.
Contact Angela Today

Call: 07717 186647
Email: info@essenceofthesoul.co.uk