This healing is aimed to meet differing levels of dependency which include legal and illegal substances.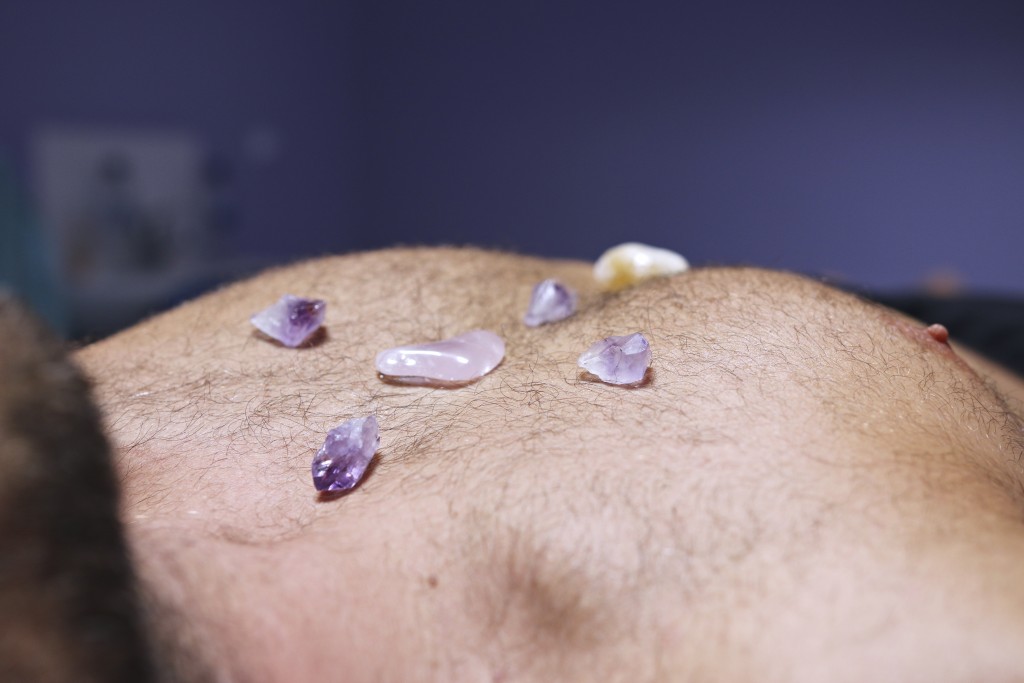 This unique form of healing uses crystals which help to align, balance and strengthen the energy field. This enables the person to have the hope and belief to stop the addictive patterning.
Healing is also available to those who care and nurture people suffering with addiction. A healing program can be tailored to suit individual requirements. Please note that this healing program is not designed to help stop smoking.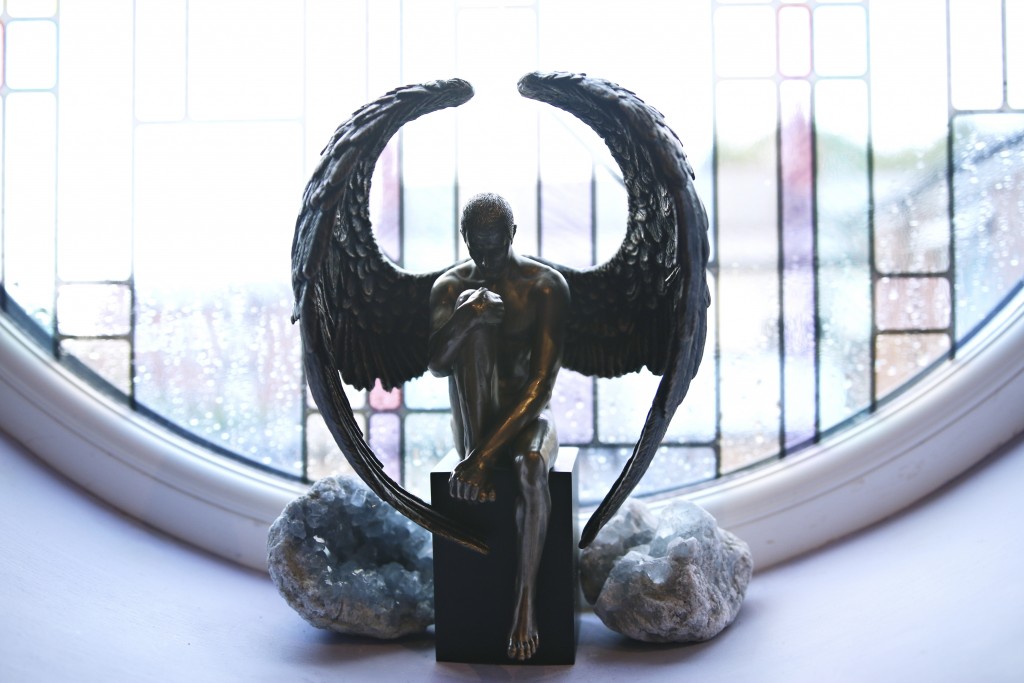 Cost:
This treatment will be discussed as a program according to each individual's needs and not as a one-off therapy.
Venues:
Glasgow – Napiers the Herbalists and Newton Stewart venue
If you require more information or wish to book your appointment, please email me at info@essenceofthesoul.co.uk.