Glasgow – Napiers the Herbalists – every second Tuesday starting at 7:00pm promptly.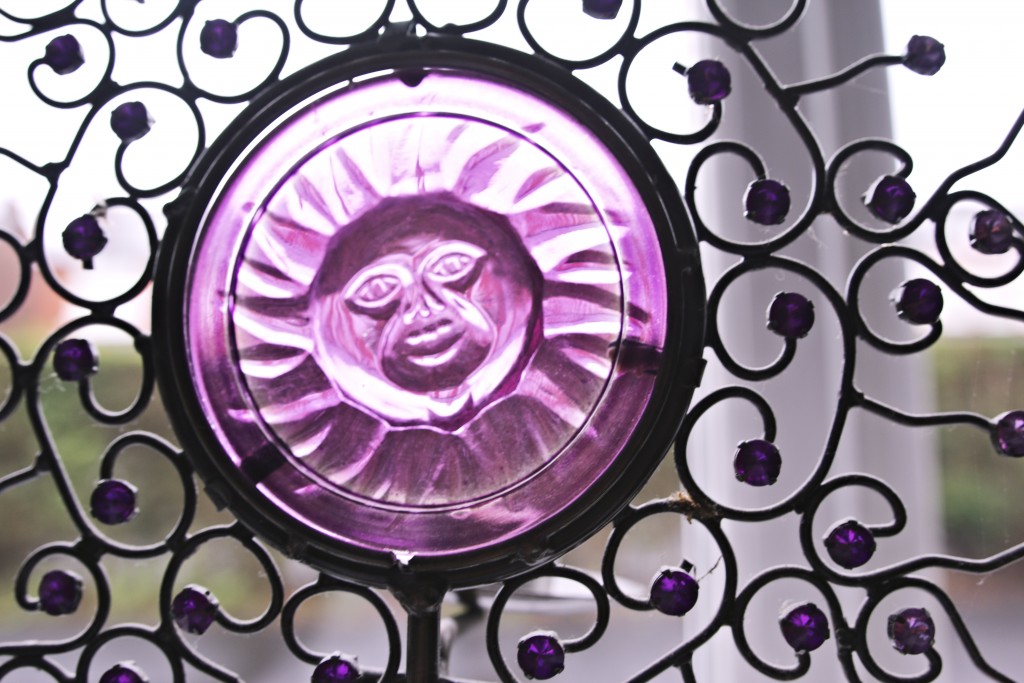 WHY MEDITATE?
Meditation is a gift to bestow upon yourself. Everyone can meditate – if you have the ability to sit, or be in a comfortable position, close your eyes and listen to music and spoken guidance, then you have all that is required to meditate and simply by taking a few minutes each day to meditate you will help yourself to better general health and well-being. Your ability to intuit will improve, thus facilitating more positive choices in your life and achievement of your life plan.
Meditation slows the bodies of the physical, emotional and mental and helps you to lift to the spiritual. It enables the body to release negative energies and allows the replenishment of positive energy. Many experience improved sleep patterns and greater vitality during the day.
Meditation has been proclaimed a stress-buster in our time. It is much more than that, it is the key to our very existence. To meditate daily is to connect to your true potential and to realise it.
Many have very complex methods of meditation; this is not necessary. Meditation through relaxation is simple and peaceful, safe yet powerful. It will offer you the greatest tool for self-healing, one that you may practice at any time and in any place you wish.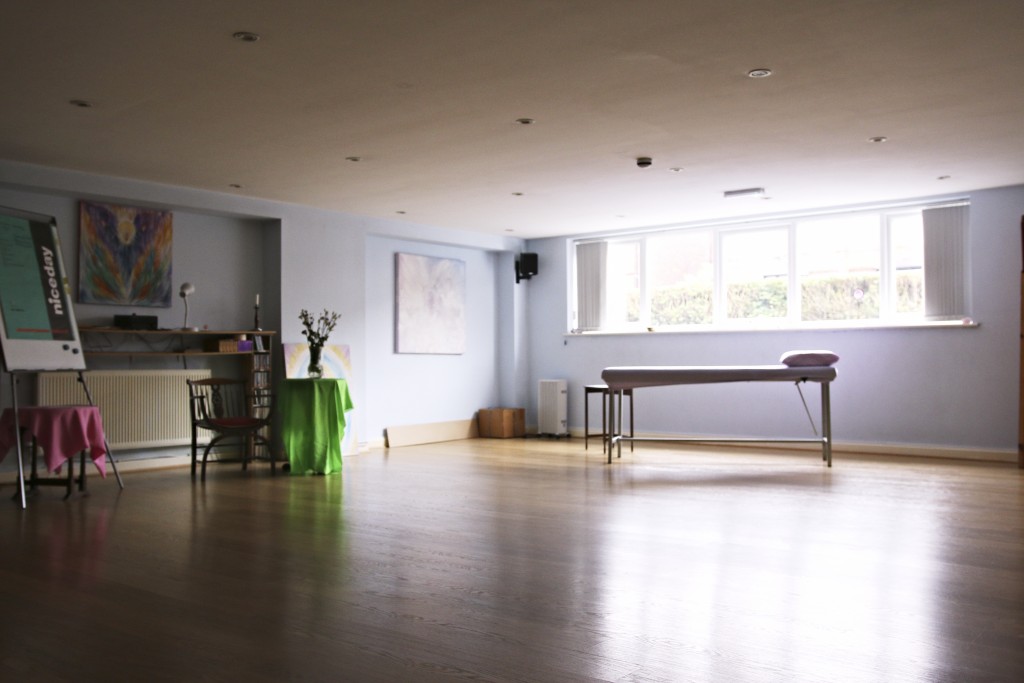 Venues:
Glasgow – Napiers the Herbalists and Newton Stewart venue
If you require more information about meditation, please email me at info@essenceofthesoul.co.uk.