A Remedial/Sports Massage is often thought of as a highly effective massage to help many people. You don't have to be Antony Joshua or Harry Kane to benefit from a sports massage, the benefits and advantages are thought of as plentiful and it may be the type of treatment that would be brilliant for you.
What is Sports Massage?
A sports massage uses a range of massage techniques that are applied in a rhythmic, deep and manipulative way. Yes, sports massage can be used to prepare athletes prior to an event or to reduce the effects of delayed onset muscle soreness following an event. However, a sports massage can also be a regular treatment to maintain muscular health, reduce muscular tension and improve flexibility.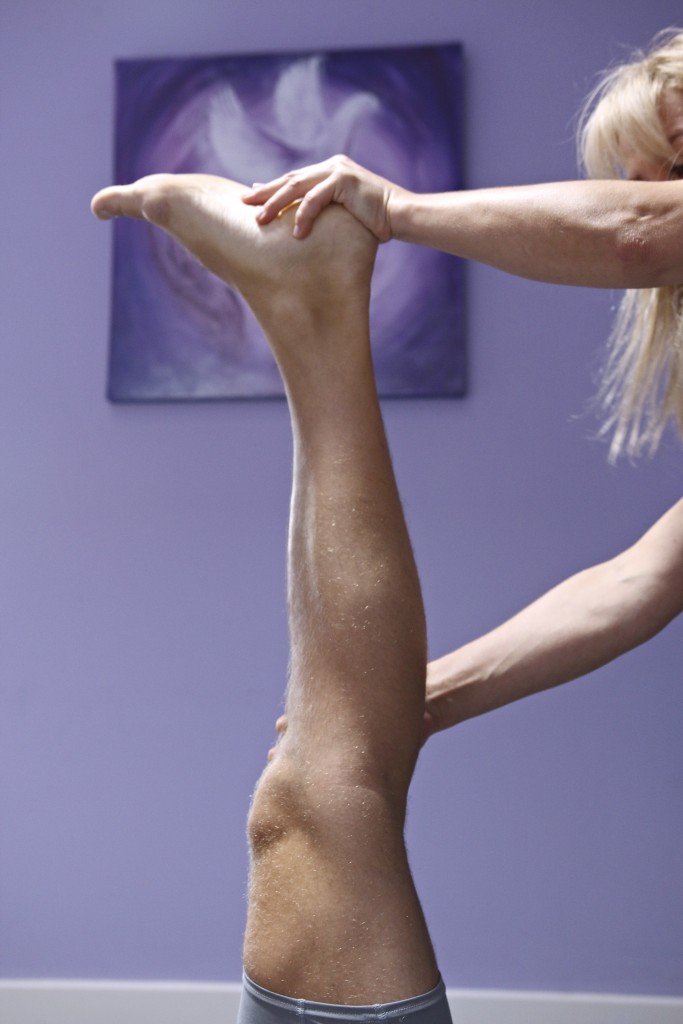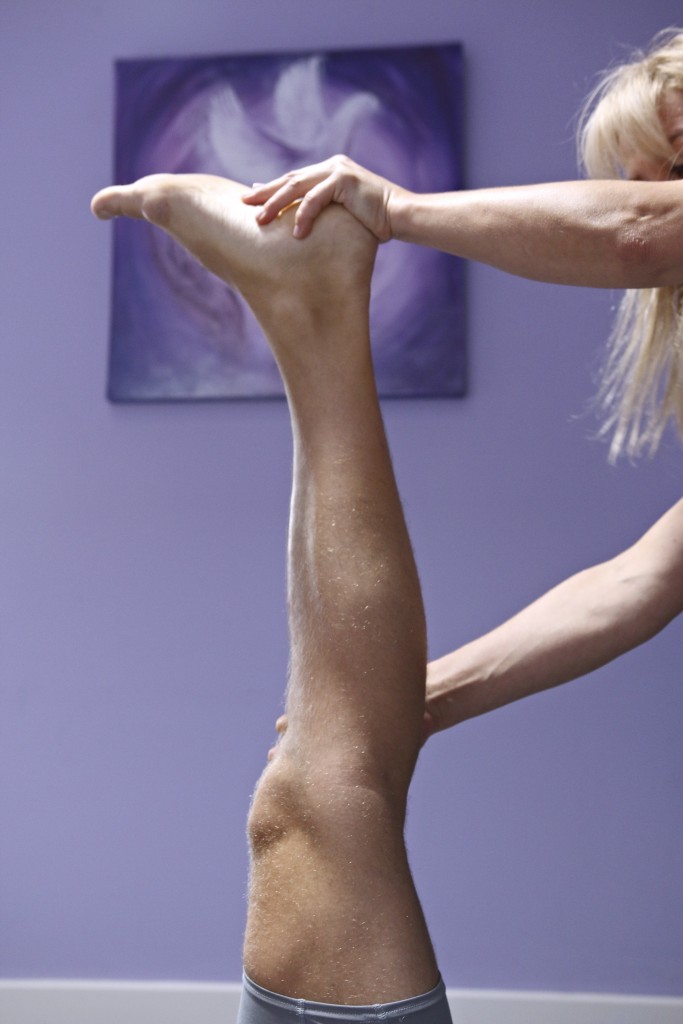 The Benefits of Sports Massage:
It can increase the effectiveness of recovery from heavy training.
It can help to prevent future sports related injury.
It can help to identify issues early on or specific vulnerability for you to focus on, for example, mobility, flexibility and strength.
It can help improve your posture.
It can help increase joint mobility and range of movement.
It can release muscle tension and pain.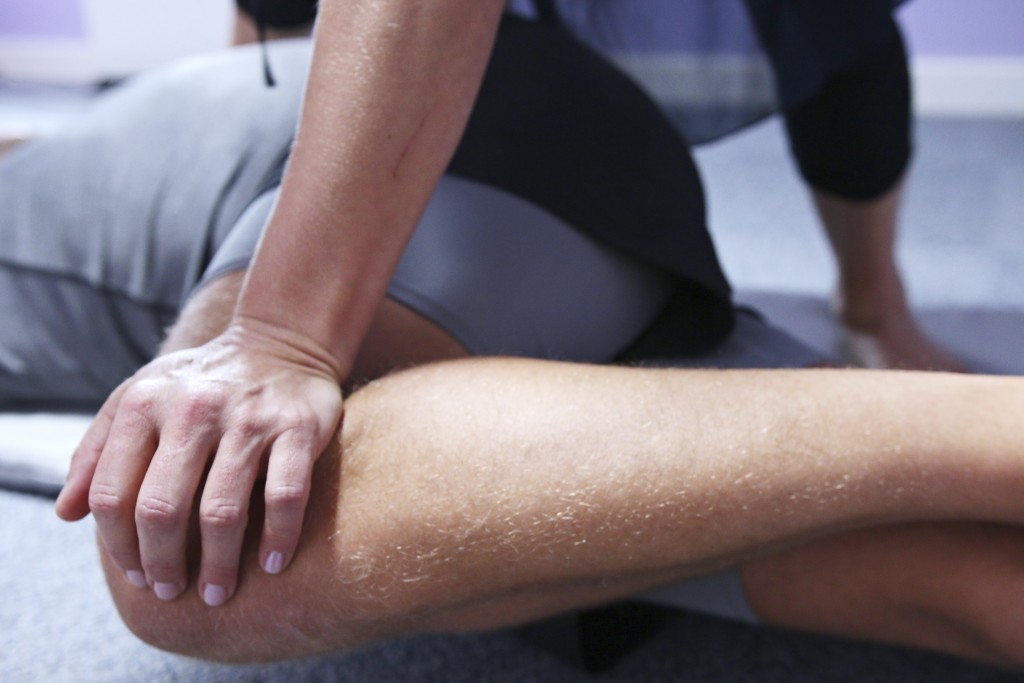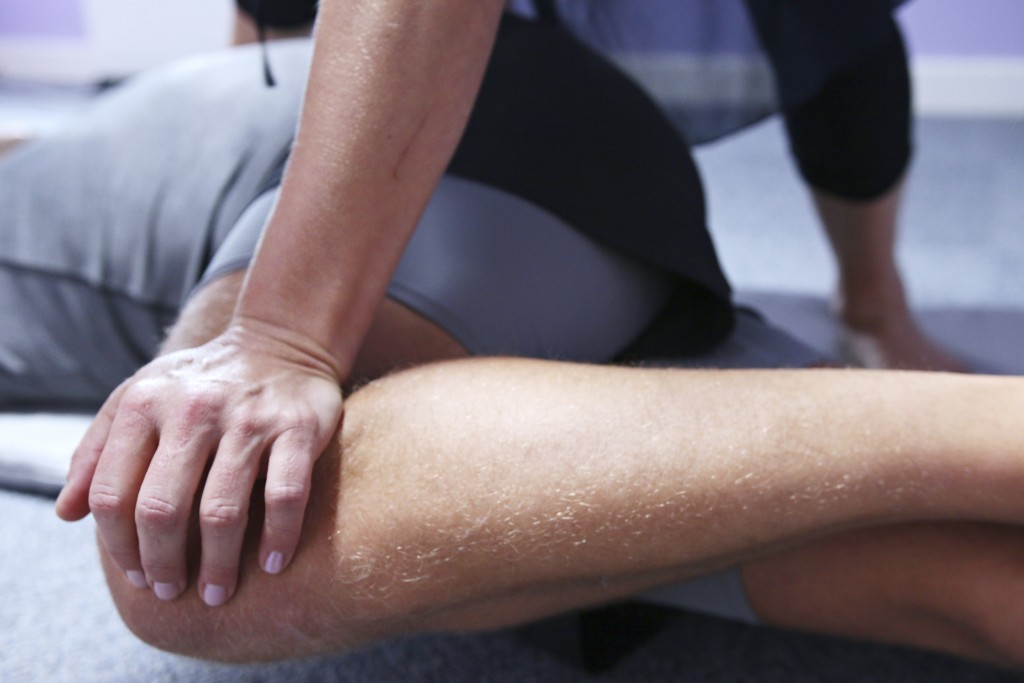 Sports Massage in Sale
Are you an athlete or fitness fanatic in Sale? Perhaps you are a runner as part of Sale Harriers, or a rugby player for the Sale Sharks, or you may take part in Sale Water Parks Open Swim? There are may fitness related activities all around Sale, it is a very active area, you may even be training for the Greater Manchester Marathon that often passes through Sale as part of its route. Whatever your preferred type of fitness activity, our sports massage in our Sale Studio can benefit you greatly. Many claim sports massages can improve the speed of recovery, increase tissue permeability, and can improve tissue elasticity. If you want to find out more, please do not hesitate to get in touch.
Sports Massage in Glasgow
The 2014 Commonwealth Games were held in Glasgow whilst Glasgow is also home to some of Scotland's largest football stadiums: Celtic Park, Ibrox Stadium and Hampden Park. Glasgow has always been thought of fondly for great sporting ability and prowess. If you too are an athlete or fitness fanatic in Glasgow, our sports massage in our Glasgow Studio can produce many benefits. Many claim sports massages can help promote relaxation to encourage better sleep patterns, improve blood circulation, and reduce muscle stiffness. If you want to find out more, please do not hesitate to get in touch and book your Glasgow sports massage today.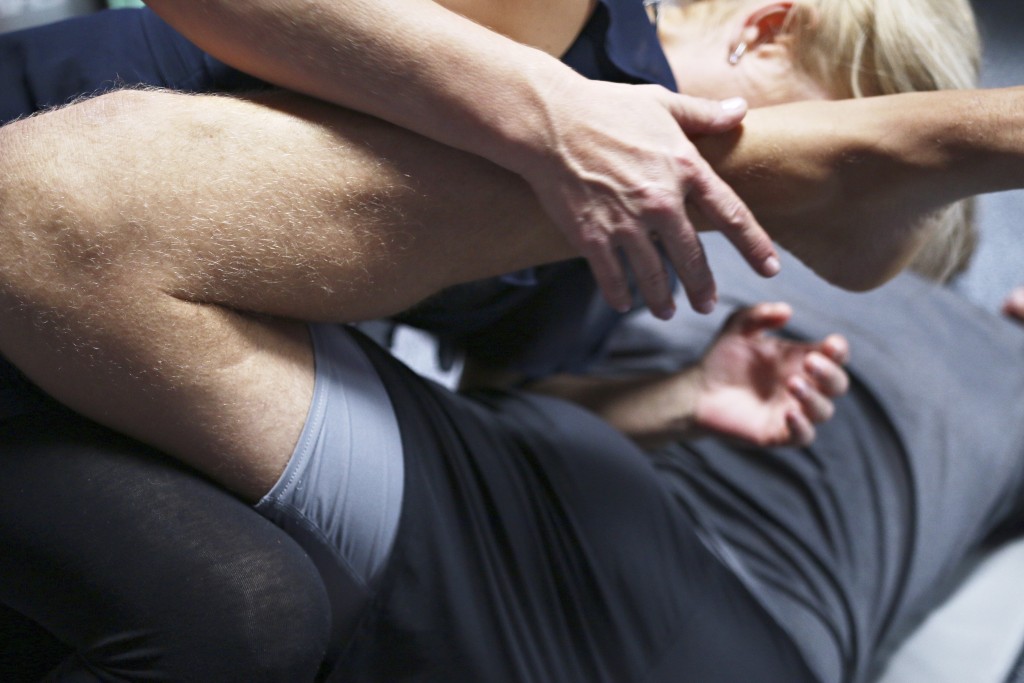 Is a Sports Massage only for athletes?
Although it is called a sports massage, it is not solely for athletes and a remedial massage can help you with many different conditions. Whether it is headaches, back pain, arthritis, high blood pressure, chronic pain or constipation- studies have shown that remedial/sports massage provides positive benefits for many health conditions. The fact is a sports massage can be beneficial to ANYONE regardless of sporting ability or fitness routine.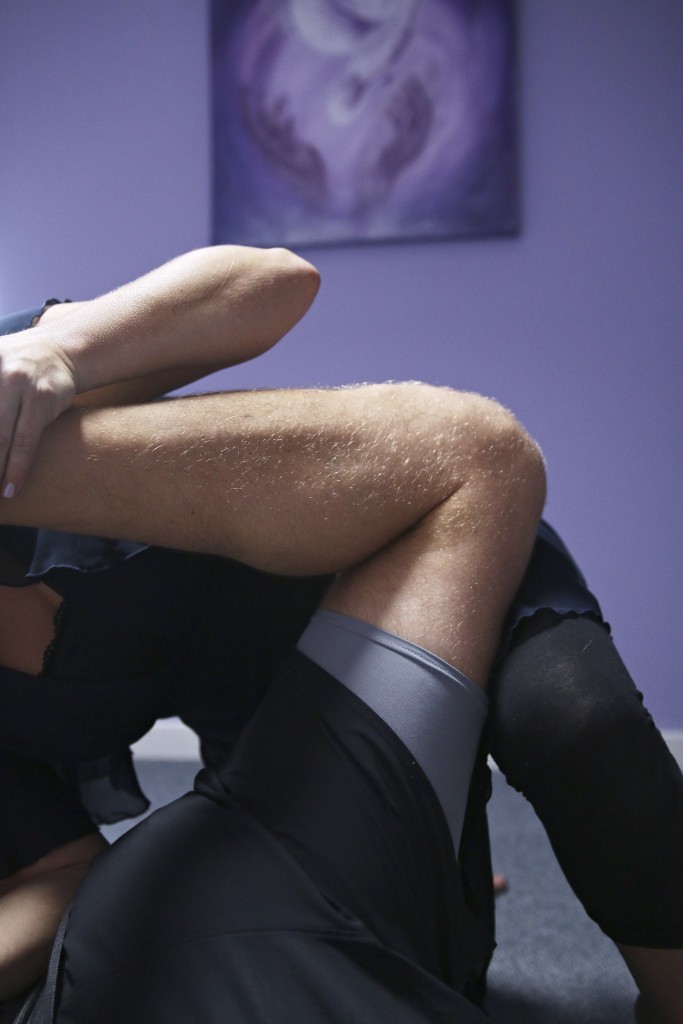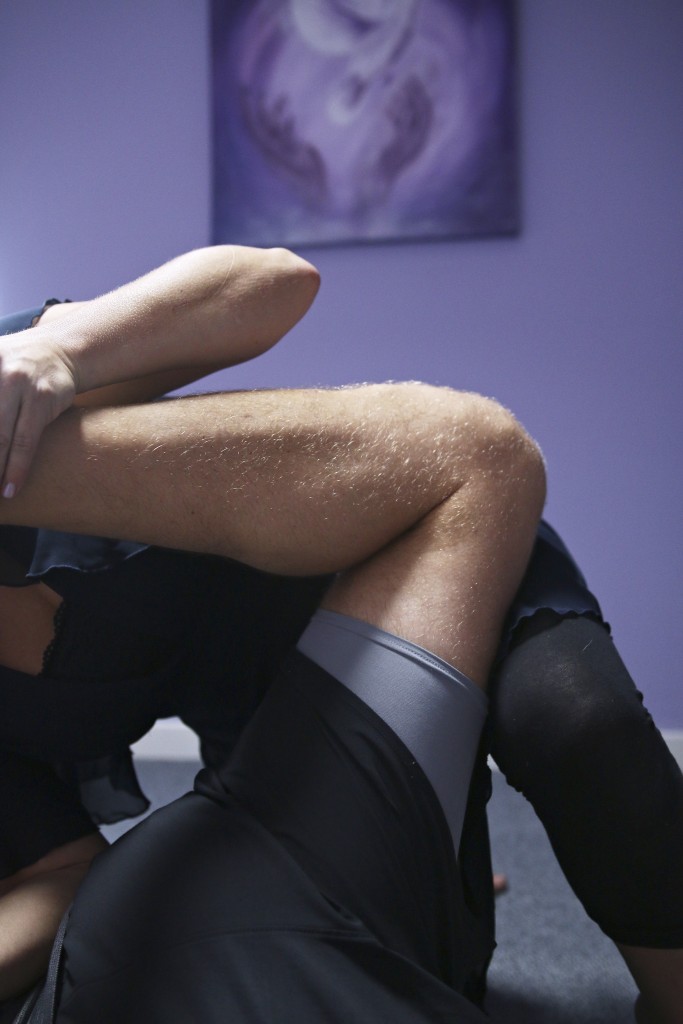 Get In Touch
Do you want to have a general feeling of well-being in your body and reduce suffering from muscular tension? Book a sports massage by Essence of the Soul in Sale or Glasgow today and feel the relief you have been looking for. To learn more or book a Remedial/ Sports massage, either call us on: 07717 186647, send us an email to info@essenceofthesoul.co.uk or fill out our quick and easy contact form.
Venues:
Glasgow – Napiers the Herbalists and Newton Stewart venue
Manchester – The Hope Centre
If you require more information or wish to book your Holistic massage, please email me at info@essenceofthesoul.co.uk.