At Essence of the Soul, understanding our multifaceted existence is fundamental to finding internal and external harmony. In each of our treatments, we aim to access and heal all of these levels which consist of the physical, emotional, mental, and spiritual aspects of our being.
Our range of Body Work treatments can help to treat specific injuries and ailments of the body and mind, or indeed present the opportunity for total relaxation and the release of worldly stresses.
By taking a holistic approach to our healing treatments, we see positive transformations in our patients which transcend beyond the original problem and into each level of their being.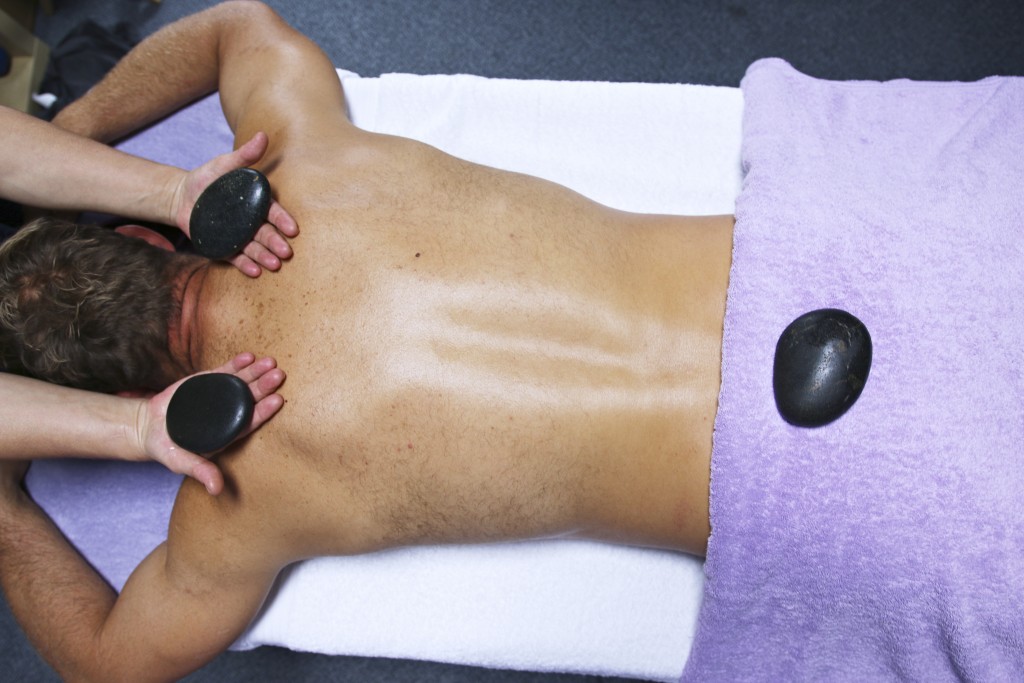 Below, you can find our Body Work treatments.
Our Treatments
If you would like some guidance in choosing the best body massage or treatment for you, our Holistic Lifestyle Therapists are here to help.
Holistic Massage
Derived from the ancient Greek word meaning 'whole', our holistic massage treats the body as a whole, targeting physical ailments and fatigue as well as reviving the soul. The holistic massage sees a number of techniques from light circular movements across the skin, to kneading and rolling motions, to rapid tapping of the skin. These techniques offer an immediate release of stress and muscle tension. It is also widely regarded that the holistic massage can improve your immune system, energy levels, mobility, sleep patterns as well as general wellbeing.
Hot Stone Massage
For over 2000 years, hot stone massages have been used to encourage deep relaxation and release of muscular tension. Placed on particular pain points on the body, the hot stone massage causes faster blood circulation to the tissue beneath. The resulting muscle relaxation enables the therapist to access deeper muscle layers. In addition to aiding muscle tension, hot stone massages can help to reduce stress and anxiety, boost the immune system and help chronic conditions such as Fibromyalgia.
Swedish Massage
In essence, the Swedish massage is a gateway to the deep tissues. Using a variety of techniques dating back to the 18th century, the Swedish massage increases the circulation of blood and oxygen around the body thereby softening the muscles and encouraging deep relaxation. As well as healing specific physical conditions, Swedish massages are known to help manage anxiety and stress and to remove toxins from the body.
Remedial/Sports Massage
Whilst Sports massages are a fantastic remedy to sports injuries and improving the body's capabilities, they are not reserved for athletes alone. In fact, sports massages are an effective treatment for plentiful physical ailments. A range of massage techniques are applied to the body in a deep, rhythmic and manipulative motion. As a regular treatment, sports massages can help recovery, mobility, flexibility, strength and posture, as well as prevent future sporting injuries.
IMRS 2000
A revolutionary alternative therapy, the iMRS 2000 offers many benefits during the electromagnetic pulsations. These benefits include improved sleep, strength, stamina, flexibility, motor coordination, as well as mood elevation and faster recovery from trauma.
Thai Head Massage
A Thai head massage is the ultimate relaxation therapy treating the muscles and joints of the head, face, neck and shoulders. Whilst the traditional Thai head massage releases physical stress and tension, it is also renowned for its ability to help manage emotional stress. The deep kneading and compression techniques can also help to relieve headaches, migraines and sinusitis.
Fertility Massage
A fertility massage at Essence of the Soul sees harmony and balance brought back to the reproductive, digestive and sacral areas. During a range of techniques, the body undergoes a process of re-awakening and reconnection, particularly in the womb. There are several aspects of fertility massages which share origins from across the globe. The simultaneous supply of energy to the womb and soul can be transformational to the functioning of the body. For this reason, fertility massages are regarded as an alternative treatment for fertility conditions such as PCOS and endometriosis. For digestive issues such as constipation and IBS, fertility massages prove particularly powerful.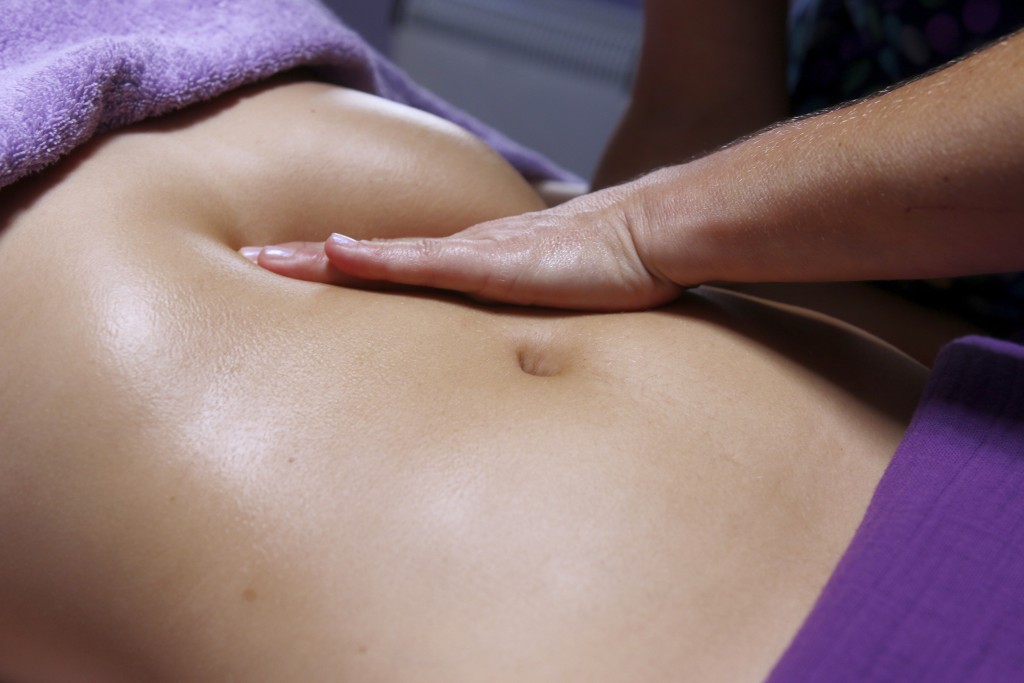 If you questions about any of these treatments or would like to book a body massage appointment, please don't hesitate to get in touch.