Holistic Healing Glasgow


Our Therapies
Our wide range of wonderful therapies focus on your specific concerns. Together we look at finding a root cause, by considering your ailments, diseases, and physical concerns, enabling tailored remedies and/or therapies specific to you. In turn, this helps transform your health and well-being.  
Here are a few of the therapies you may like to experience:
Naturopathy

Naturopathic nutrition

Body work

Herbal medicine

Energy medicine

Meditation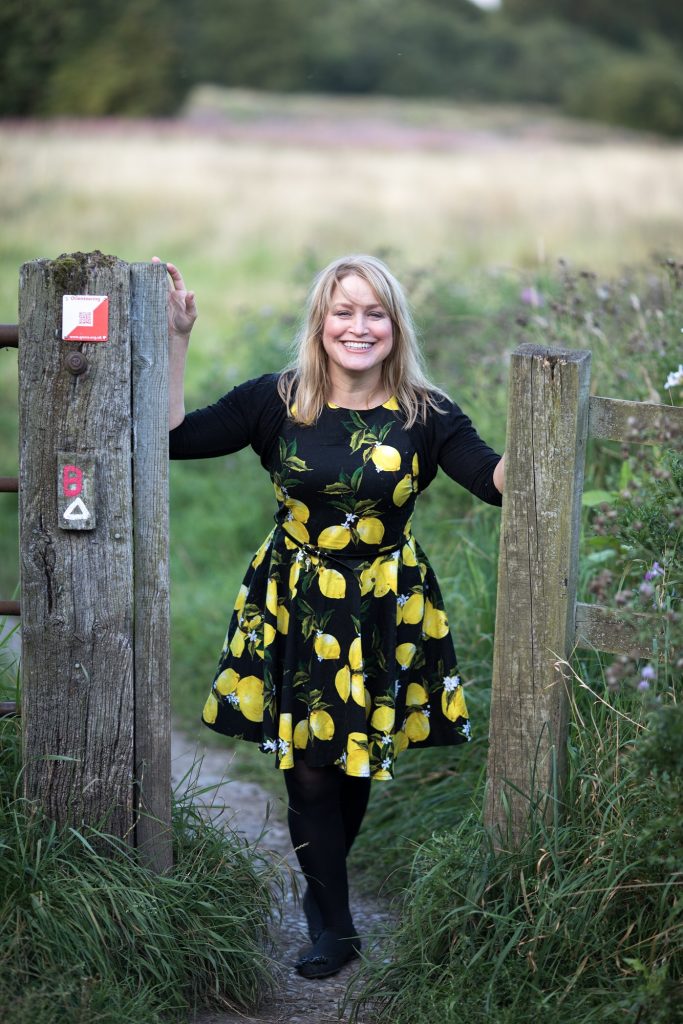 Why Choose Essence of the Soul?
Based in Glasgow with clinics in the West End, Bathgate, Edinburgh and Newton Stewart. The trustworthy and successful therapies delivered offer you the opportunity to invest in your own health and well-being naturally, without or as a complement to medical services.
As a Health and Wellness Consultant, Angela provides a reliable and professional service. With fifteen years of experience in delivering positive results for physical, mental, emotional, and spiritual concerns, you can have the peace of mind that you'll be receiving qualified, help and support from your first visit. 
Whether it's due to stress, anxiety, fatigue or a chronic health condition, many of us stand at the threshold of daily life and think something has to change. Essence of the Soul offers transformative treatments and pathways to support integrative wellness. Here, the whole person is treated, not just the physical symptoms.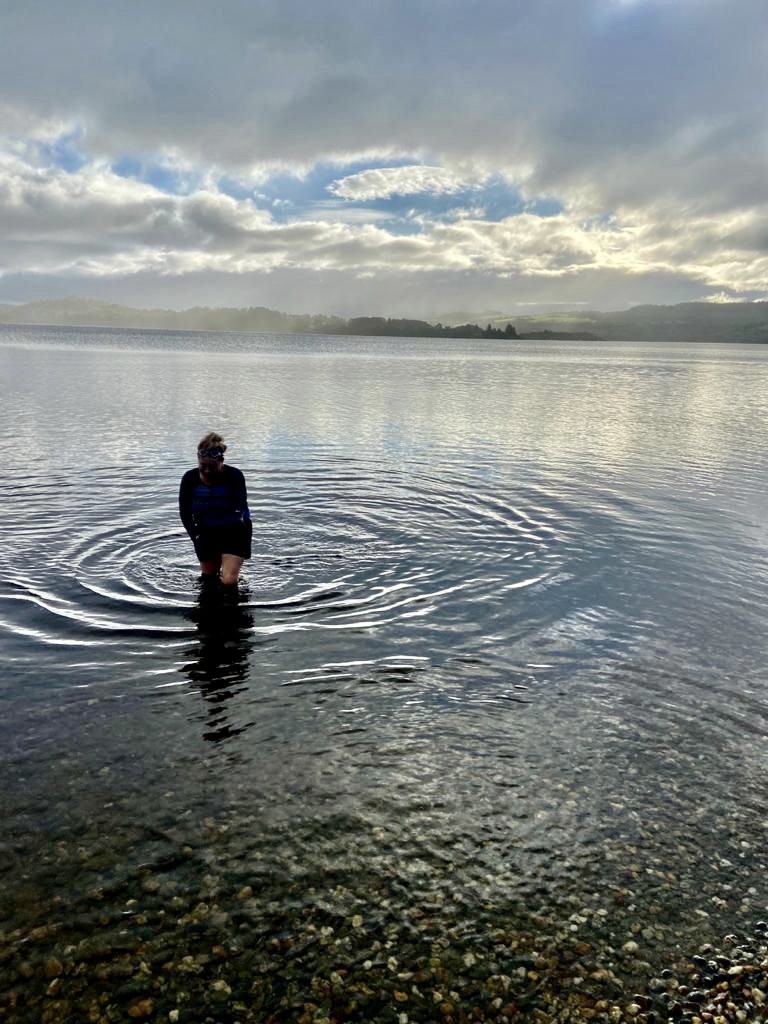 Essence of the Soul is the creation of gifted therapist and teacher, Angela MacRitchie. Described as a powerful force for good, Angela's work is defined by seeking out root cause problems in a calm, relaxed and stress-free environment. 
Through thorough case taking of lifestyle analysis, body systems overview, mindset, eye and tongue diagnosis and family history – all create a blended wellbeing plan that combines recommendations and healing practices to support wellness on all levels to achieve your health goals.
About Angela
Having worked for 20 years in the fashion industry, Angela was moved to seek deeper meaning in her life and work. That moment of clarity led her to a journey of life long learning about the importance of a comprehensive approach to optimum health. 
For the last 19 years she has studied energy therapies and practices, reflexology and crystal therapy. She is also qualified in holistic massage, Swedish massage and hot stone massage as a way for people to release holding and tension in the physical body. 
Angela also has specialist experience in Autistic spectrum and drug and alcohol addiction healing. She is qualified to masters level in Usui and Holy Fire Reiki. As an expert in personal energy, she also knows the importance of the environment. She completed a 2 year Feng Shui Advanced Level course with Rob Gray at the Feng Shui Academy. 
Angela is a passionate advocate for nutrition as a way to promote optimal health. She studied for 5 years at the College of Naturopathic medicine, qualifying as a Naturopath, Naturopathic Nutritionist and Herbalist. 
Having experienced the healing power of nature connection and ecotherapy herself, Angela is a certified Forest Bathing Guide and Nature Therapy Practitioner. 
Full of compassion and empathy, Angela's luminous personality blended with the breadth and depth of her inter-related expertise makes her uniquely placed to design a health healing programme tailored specifically for you to achieve your objectives in overall health.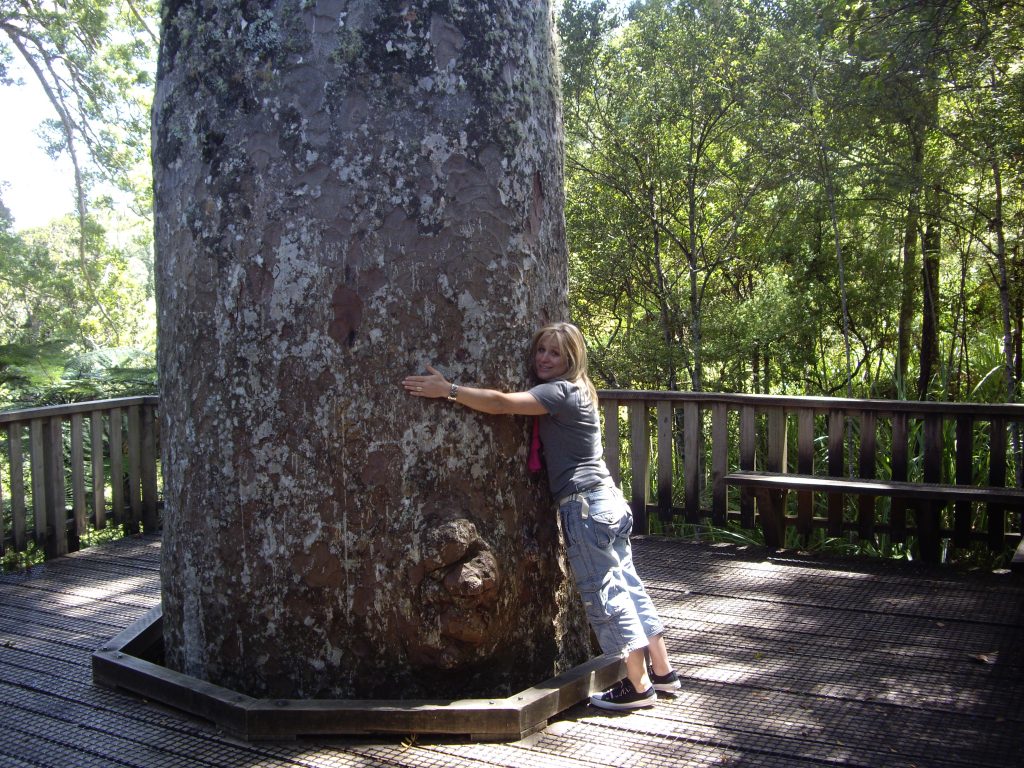 Get In Touch
To find out more about our extensive solution-focused therapies that will support you in healing from dis-ease, or facilitate time to unwind and recharge, get in touch today. I'm always happy to answer your questions and give expert advice on which treatment(s) is/are best suited to your specific condition(s). 
Please don't hesitate, pick up the phone or send an email now, and start your journey with Essence of the Soul.
Call: +44 7717 186647 or, email: info@essenceofthesoul.co.uk