Phlebotomy services are also known as venipuncture when blood is drawn from the vein for a multitude of reasons, including blood tests and diagnosing medical conditions. Blood can be collected via venipuncture, finger pricks, or in the case of infants, heel pricks.
Essence of the Soul offer this service for:
You would like us to recommend various testing for a range of health concerns
If you have a private blood test and require a blood draw for health screening
GP practices that cannot perform blood tests in their practices. Should you need to refer a patient to a qualified phlebotomist, get in touch today.
Blood tests for Lyme disease and co-infections. Essence of the Soul is part of Lyme disease Scotland and work closely with Armin Labs.
If you are nervous about having your blood taken for any reason, we will reassure you and put you at ease before we begin the blood draw.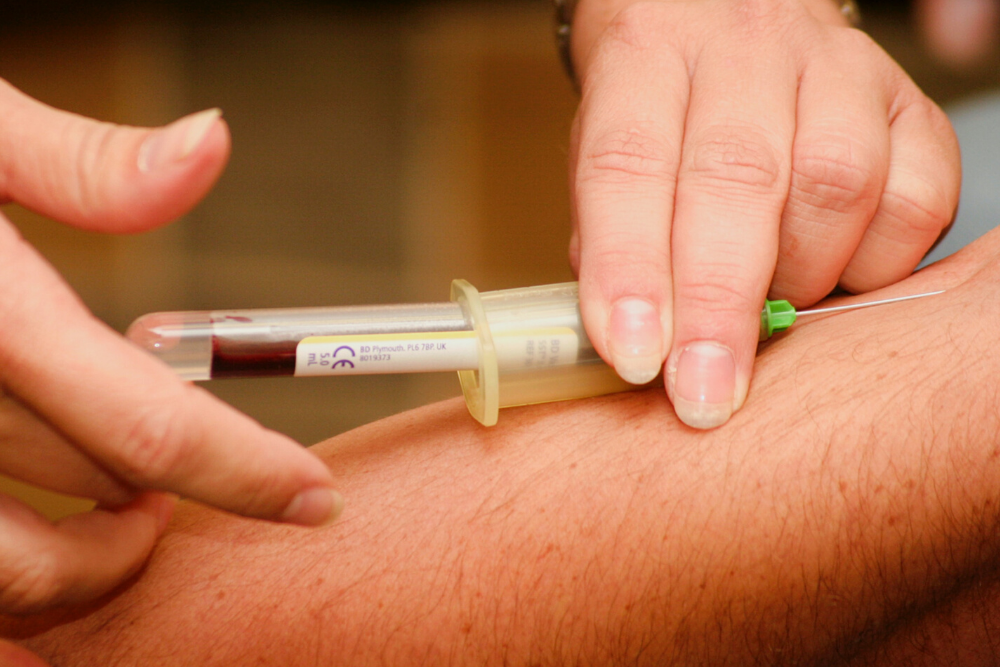 Blood tests are used to diagnose and detect the following common ailments:
• Thyroid problems
• Lyme disease
• Female health and menopausal changes
• Male hormonal health
• Health screenings for athletes and sportspeople
• Nutrient testing
• Food intolerance testing, including gluten and lactose intolerance
• Airborne allergens or inhalants, such as hayfever, asthma, eczema, and skin rashes
This means that you do not need to be receiving treatment from your GP to receive a blood test, especially if you are seeking to manage your own health, wellness, and lifestyle.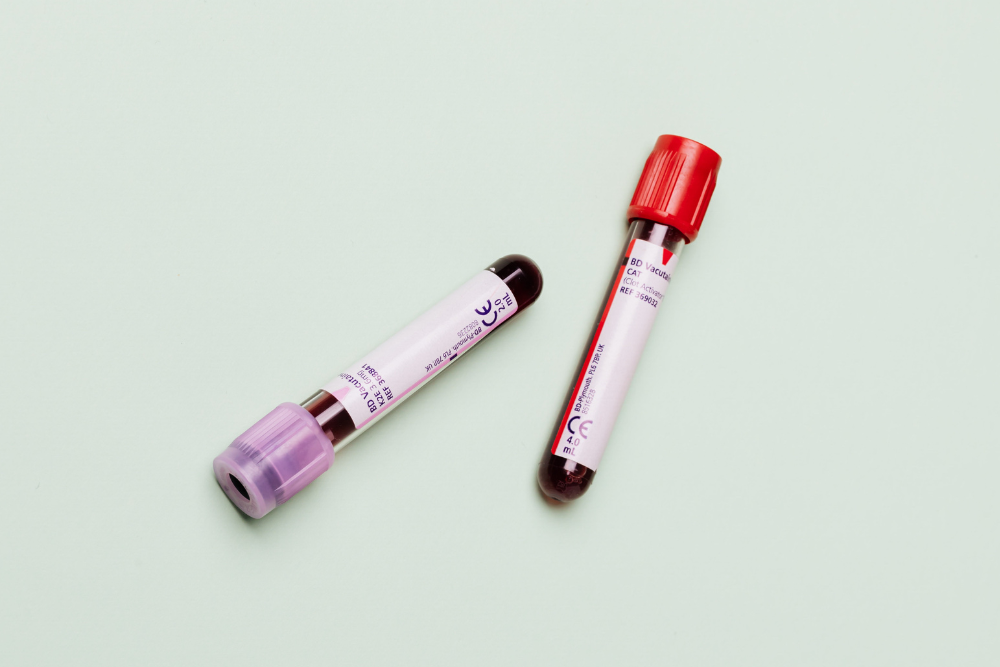 Book Your Phlebotomist Consultation Today
We always strongly advise you to have a consultation rather than self-prescribing, because it allows us to find the course of treatment(s) that are right for you after your blood test. If you've spotted symptoms you're concerned about but your GP won't (or can't) perform a blood test, book your consultation with our phlebotomist today.
Send an email directly to info@essenceofthesoul.co.uk or call us on 07717 186647 to book your initial consultation at our Glasgow venue.