The term 'holistic' derives from the ancient Greek word and means whole. A holistic massage is one that treats the body as a whole – rejuvenating tired muscles and joints whilst replenishing your spirit.
Holistic therapies have been employed for thousands of years, with the first written record of the therapy found in the Yellow Emperor's Classic Book of Internal Medicine in 2700 BCE. Originating in China, Egypt and India, the therapy is regarded as the cornerstone of holistic medicine, combining meditation, relaxation and aromatherapy.
Today, holistic massage therapy is as popular as it has ever been. People across the UK choose to seek holistic treatments to help support them through a variety of troublesome physical ailments. The therapy is as diverse as it is effective. From acupuncture to homeopathy, naturopathy to reiki, and the ever-popular holistic, spiritual massages, it's obvious that holistic treatments are here to stay.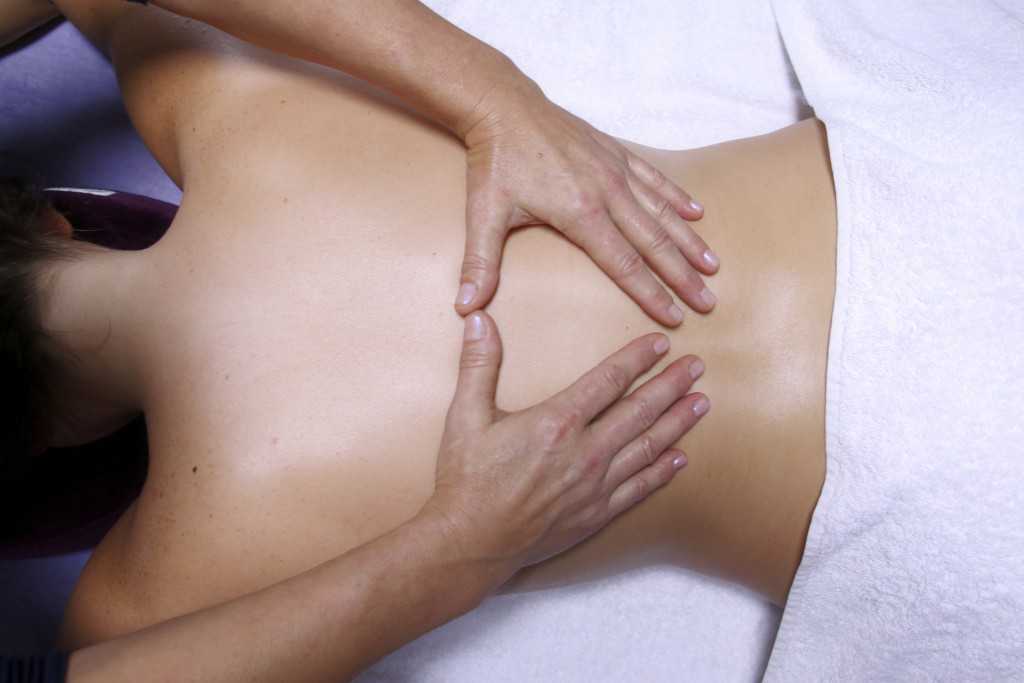 Holistic Massage
Holistic massage treatment profoundly helps to ease any physical tension that has arose as a direct result of stress. Not only that, the therapy helps to enhance a person's emotional and spiritual well-being, leaving them better equipped to manage tension and stress in the future.
This ancient healing method stimulates circulation and helps to clear the lymphatic drainage system, helping to release toxins from the body. Able to provide superlative holistic therapy in Sale and Glasgow, Essence of the Soul can help stimulate your body's natural healing abilities, invoking a balance of peace and calm.
The Techniques
The three most noteworthy holistic massage therapy techniques are as follows:
Effleurage sees the masseuse making light, circular movements across the skin with the palm of the hand.
Petrissage massages apply gentle pressure to areas of the skin, kneading and rolling hands across areas of the skin with either the surface of fingers and thumbs or the palm.
Tapotement is the most aggressive technique and encompasses rapid, percussive tapping of the surface skin area, gently cupping the massage area to strengthen deep tissue muscles.
The Benefits of Holistic Massage Therapy
Just one, single holistic massage can immediately reap great rewards for your physical, emotional and spiritual well-being. In addition to reducing any stress and tension and promote healing, it's widely acknowledged that holistic massage therapy may boost your immune system and increase mobility and flexibility.
Perfect for people of all ages, holistic massages may also increase general energy levels, improve mental and physical fatigue levels and improve daily sleep patterns – they may even help reduce high blood pressure.
Providing replenishing holistic therapy in Sale and Glasgow, Essence of the Soul's holistic massages will help you to achieve a harmonious physical and spiritual equilibrium. To learn more or book a holistic massage therapy session, either call us on: 07717 186647, send us an email to info@essenceofthesoul.co.uk or fill out our quick and easy contact form.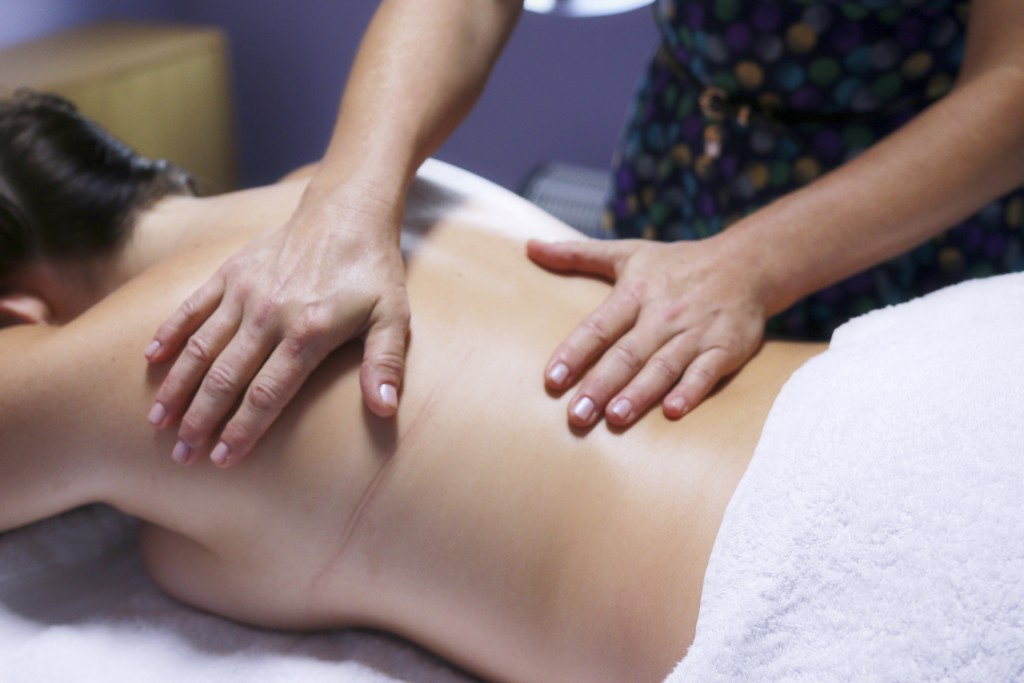 Review:
"An amazing massage and facial. Most relaxed I have ever been following a treatment. Loved the natural oils used. Would definitely recommend and will be back to try out other treatments that Angela offers." Lyndsay Moore. Glasgow
Venues:
Glasgow – Napiers the Herbalists and Newton Stewart venue
If you require more information or wish to book your Holistic massage in Glasgow, please email me at info@essenceofthesoul.co.uk.