Reflexology Holistic Healing in Glasgow
Essence of the Soul, based in Glasgow with clinics in the West End, Bathgate, Edinburgh and Newton Stewart,  have a team of wonderful therapists and therapies for you to invest in your own health and well-being naturally, without medical services. 
Providing a reliable and professional service, with 15 years of experience, you can be at ease that you will be receiving qualified, help and support upon your first visit.
 Essence of the Soul offers transformative treatments and pathways to support integrative wellness. We believe in treating the whole person and not just their physical symptoms.
At Essence of the Soul we aim to seek out the root and cause of your problems, in a calm, relaxing and stress free environment. We will do a thorough case of your lifestyle analysis, body systems overview, mindset, and family history all to create a blended wellbeing plan that will give you recommendations and healing practices to support wellness to achieve your health goals.
What is Reflexology? 
Reflexology, also known as zone therapy, is a non-intrusive complementary holistic health therapy involving the application of pressure to the feet and hands. By directly stimulating the nervous system at a specific point an energy flow is created that it's believed restores balance to the whole body.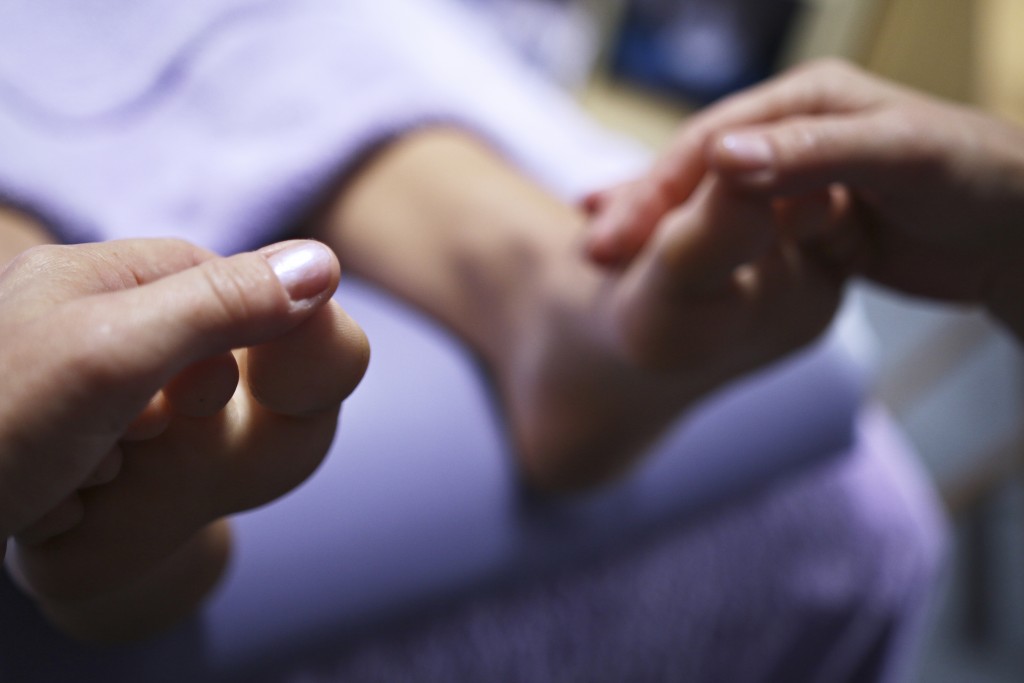 The art of reflexology dates back centuries to Ancient Egypt, India and China. However, this holistic therapy was introduced to a wider western audience in 1913 when American doctors called William H. Fitzgerald and Edwin F. Bowers claimed that delicately applying pressure to specific areas of the body had an aesthetic effect.
Today reflexology is one of the more popular holistic treatments in the UK. Every day people seek reflexology in Glasgow, Sale, and indeed throughout the UK, to help rid them of physical, emotional and spiritual ailments.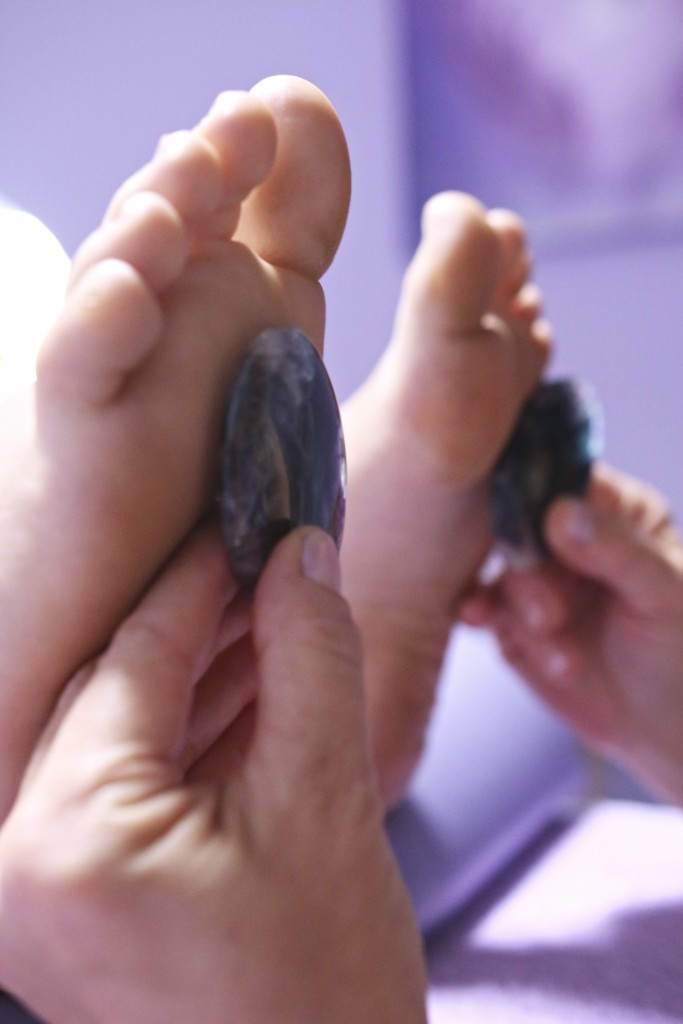 A Reflexology Foot Massage
Reflexology foot massages are primarily used in the treatment of tension and stress. In addition to inhibiting the flow of energy around your body, stress can take a terrible toll on our emotional well-being which is why alleviating the symptoms as much as possible is paramount – helping achieve a state of harmony that we're able to tackle whatever life throws our way.
Effective reflexology in Sale and Glasgow by gently massaging the feet will help release tension and stress, improve blood circulation and help release any toxins, improving organ functionality and clearing energy blockages throughout the body. This will support your internal system, creating a harmonious balance.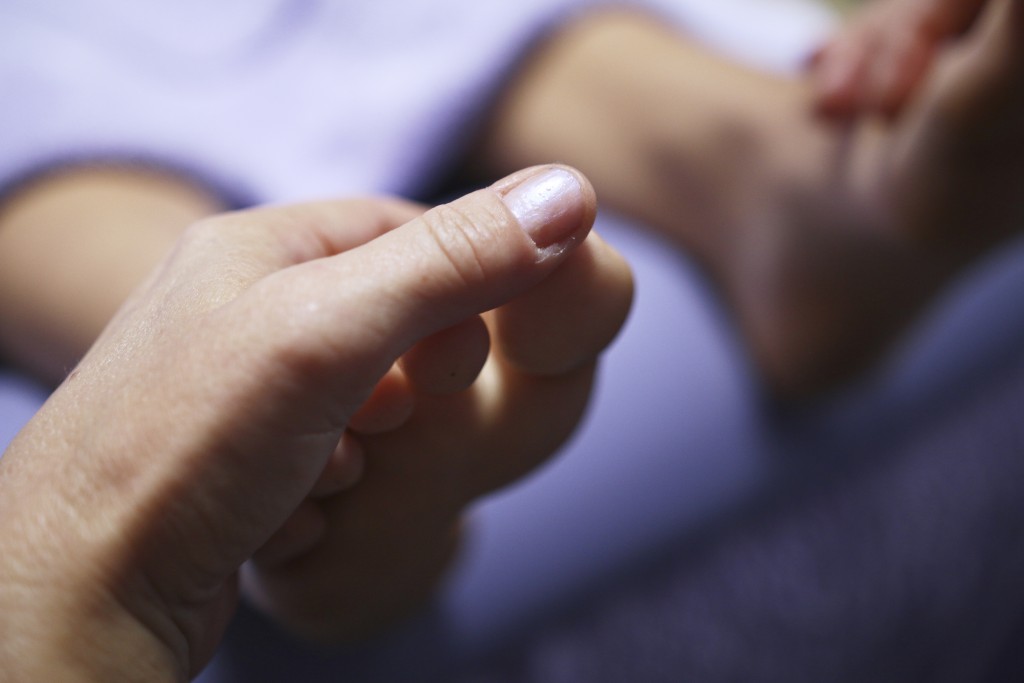 The Additional Benefits of Reflexology Treatment
Not only does reflexology treatment improve your emotional and physical well-being, it has proven to be effective in supporting overall health whilst significantly helping to reduce the symptoms of chronic ailments.
Those who suffer from chronic insomnia would benefit greatly from just one session of our reflexology in Glasgow or Sale. Releasing suppressed tension, reflexology stimulates peace and calm, helping anyone drift off into deep and restorative sleep with ease.
Advanced reflexology also works wonders in helping children to better manage symptoms of hyperactivity and autism by calming them immensely, especially during times of great internal turmoil – and in general.
It's also been proven that reflexology can help pregnant women in their final trimester and throughout the birth, creating a relaxing harmony that's also beneficial for the baby.
Providing replenishing reflexology in Sale and Glasgow, Essence of the Soul's will help you to achieve a
harmonious physical and spiritual equilibrium. To learn more or book a reflexology therapy session, either call us on: 07717 186647, send us an email to info@essenceofthesoul.co.uk or fill out our quick and easy contact form.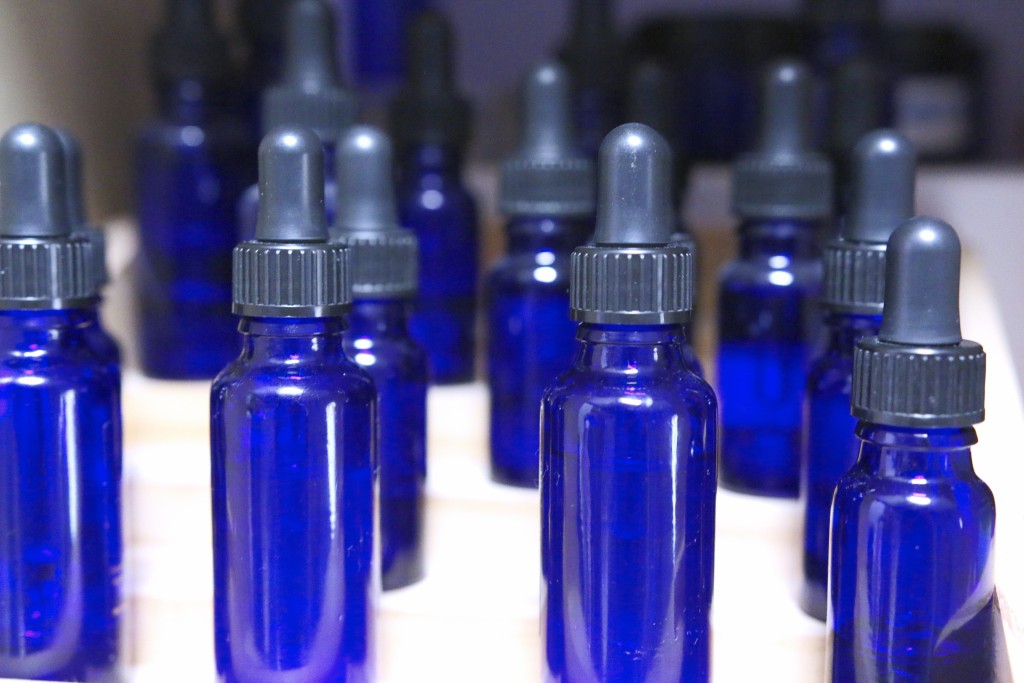 Review:
"I have been seeing Angela for over a year now- for myself initially, and then for my daughter, who has some difficult to solve issues. Angela has been fantastic – I go see her primarily as a nutritional therapist, but she offers many services, and my daughter has enjoyed both her reflexology and massage. A wonderful service and huge recommendation from me."  Sally Wilkinson. Manchester.
Venues:
Glasgow – Napiers the Herbalists and Newton Stewart venue
If you require more information or wish to book your reflexology appointment, please email me at info@essenceofthesoul.co.uk.