The Swedish massage considered by many as the 'classic' massage has always been a favourite contender in the world of therapy; having an origin that dates back to the 18th century, with technique passed down generations to maximise the effectiveness of the deep tissue massage.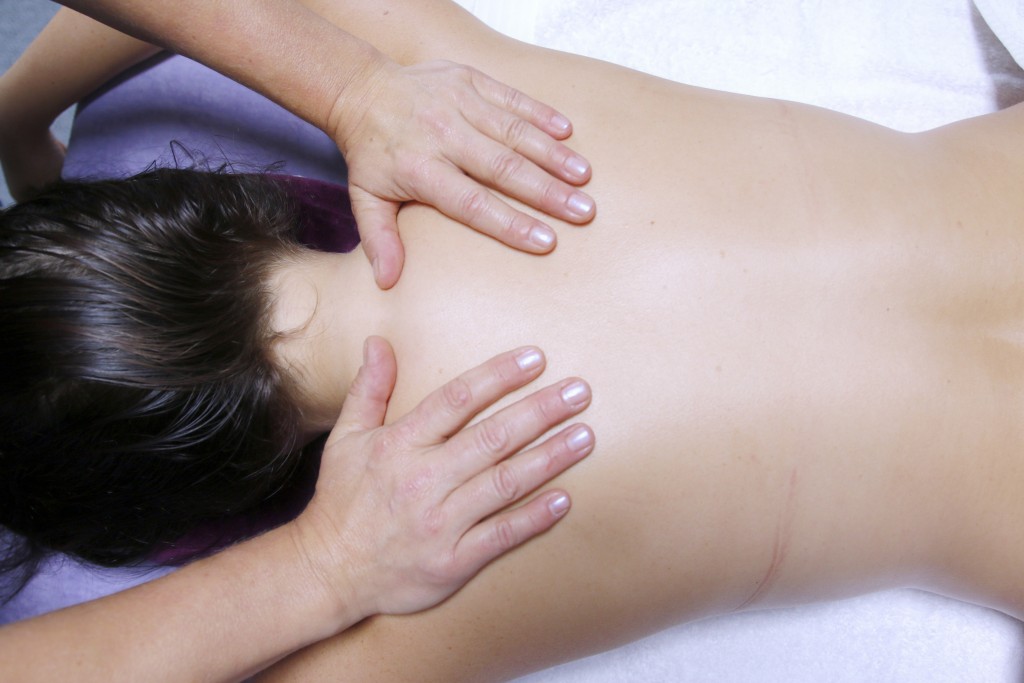 The idea of the Swedish massage is to increase the circulation of blood and oxygen around the body. Your therapist massages your muscles using long gliding strokes following the direction of blood returning to the heart which helps to enhance blood flow. The use of varying pressure is designed to soften muscles and increase the oxygen level in the blood in order to remove toxins.
There are several benefits to Swedish massage:
Relaxing muscles by applying pressure to deeper muscles and bones
Increasing oxygen flow in the blood to release toxins from the muscles
Managing specific physical, mental and emotional problems
Helping with stress and anxiety
Helping relax the entire body
Decreasing muscle toxins
Improving flexibility
Helping patients to recover from debilitating muscular ailments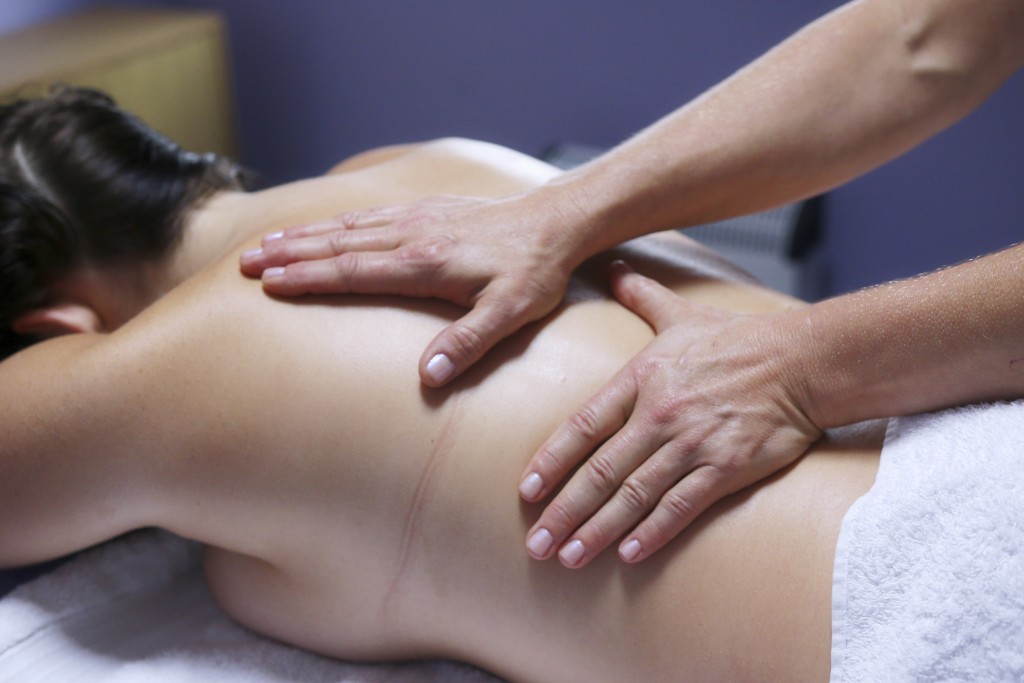 There are different techniques used in Swedish massage:
These techniques help to promote relaxation leaving you feeling stress-free and revitalised.  And for those who need to know you may feel yourself experiencing:
The Effleurage – involves stroking movements and will include varying pressure and speed according to the clients' preference
The Petrissage – Kneading movements to compress and release the soft tissue
The Tapotement – rhythmic tapping
The Friction – small forceful movements applied repetitively over isolated areas
The different techniques help to promote relaxation and leave you feeling stress-free and revitalised.
Review:
"Amazing massage and facial. Angela worked out every sore muscle and I left feeling totally rejuvenated. Will definitely be back."  Debbie McDonald. Glasgow.
Venues:
Glasgow – Napiers the Herbalists and Newton Stewart venue
If you require more information or wish to book your Glasgow Swedish massage, please email me at info@essenceofthesoul.co.uk.